Dalibor Brazda
Dalibor Brázda
(9 September 1921 - 17 August 2005), was a Czech/Swiss music composer, arranger, and conductor.
Born in
Fryšták
,
Moravia
, he studied at the conservatory in
Brno
(
JAMU
) and the Academy of Music in
Prague
(
AMU
). Trained in bassoon, he played in two orchestras simultaneously: Czech Chamber Orchestra and National Theatre of Prague, and later in the Czech Philharmonic and the Filmorchestra-Concert (FOK). As a student of the famous conductor
Rafael Kubelík
he soon started his career as conductor at Karlín Theatre Prague where he remained for 20 years. Brázda achieved great success as guest-conductor for Every Man Opera in New York with Porgy and Bess.
He became prominent in the 1950s and 1960s in
Prague
as an accomplished arranger for
Supraphon
. His lush string arrangements for popular artists including British singer
Gery Scott
, German pianist Igo Fischer and Czech singer
Karel Gott
are highly regarded. His orchestra later became known as ''Dalibor Brázda Magic Strings''.
Brázda also conducted the German cast recording of
Fiddler on the Roof
in the Mid 1960s (released as ''Anatevka'' on
CBS
,
Teldec
and
Decca
) with the Grosses Musical-Orchester und Chor des Operettenhauses Hamburg, for which he won a Gold Record Award. Instead of returning to Prague at the end of the Anatevka-Performances in Hamburg, he emigrated to
Dietikon
(
Switzerland
, near
Zurich
), where he stayed till his death in 2005. In 1985 he became Swiss.
In 2001 he was honoured with the first Cultural Award of Dietikon for his work in musical education of young people and for his musical direction for 25 years of a youth wind-orchestra (Stadtjugendmusik Dietikon) and the Stadtmusik Dietikon, a wind orchestra also, for 15 years.
Till his death he worked as arranger for several orchestras (DRS Big Band, Ambros Seelos, Hugo Strasser, Original Egerländer Musikanten and Trio Festivo).
On 27 May 2006, the Stadtmusik Dietikon in Switzerland held a concert entitled ''The Best Of Dalibor Brázda'' as a tribute to his musical greatness.
Provided by Wikipedia
1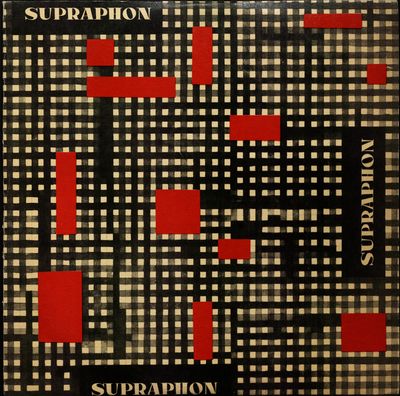 Other Authors:
"
...Brázda, Dalibor, 1921-2005...
"
2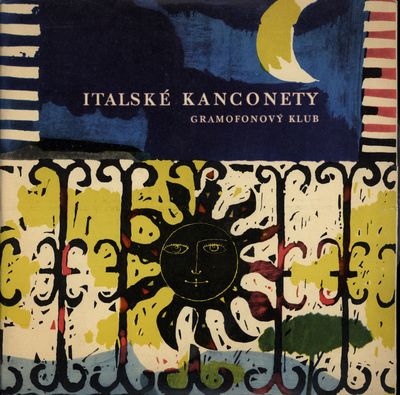 by
Capua, Eldo di, 1865-1917
,
Tosti, Francesco Paolo, 1846-1916
,
Curtis, Ernesto de, 1875-1937
,
Meglio, Vincenzo de, 1825-1883
,
Cardillo, Salvatore, 1874-1947
Published 1964
Other Authors:
"
...Brázda, Dalibor, 1921-2005...
"
3
by
Fibich, Zdeněk, 1850-1900
,
Fibich, Zdeněk, 1850-1900
,
Sinding, Christian, 1856-1941
,
Schubert, Franz, 1797-1828
,
Dvořák, Antonín, 1841-1904
Published 1956
Other Authors:
"
...Brázda, Dalibor, 1921-2005...
"
4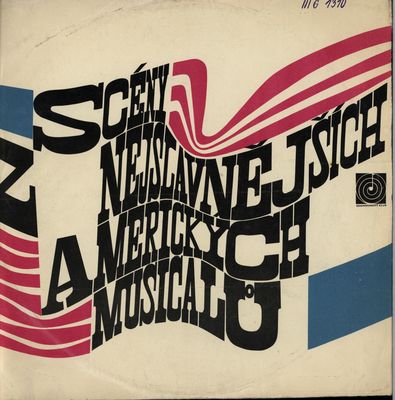 Published 1966
Other Authors:
"
...Brázda, Dalibor, 1921-2005...
"