Ottorino Respighi
Ottorino Respighi
( , also , ; 9 July 187918 April 1936) was an Italian composer, violinist, and teacher who was one of the leading Italian composers of the early 20th century. His compositions include operas, ballets, orchestral suites, choral songs, and chamber music, including transcriptions of pieces from Italian composers of the 16th-, 17th-, and 18th-centuries, plus those from
Bach
and
Rachmaninoff
. Among his best known and most performed works are his three Roman
tone poems
which brought him international fame: ''
Fountains of Rome
'' (1916), ''
Pines of Rome
'' (1924), and ''
Roman Festivals
'' (1928). All three demonstrate Respighi's use of rich orchestral colours.
Born and raised in
Bologna
, Respighi studied the violin, viola, and composition at the Liceo Musicale di Bologna, during which he worked in Saint Petersburg and studied briefly with
Nikolai Rimsky-Korsakov
. In 1913, Respighi moved to Rome where he became professor of composition at the Liceo Musicale di Santa Cecilia, before dedicating his time fully to compose.
While composing his opera ''Lucrezia'' in early 1936, Respighi was diagnosed with
bacterial endocarditis
and died four months later aged 55. Elsa survived Respighi for over 60 years, championing her late husband's works and legacy until her death in 1996.
Provided by Wikipedia
2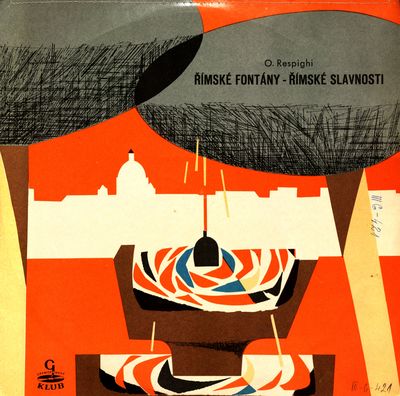 4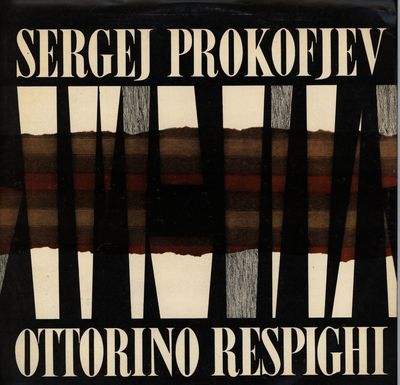 6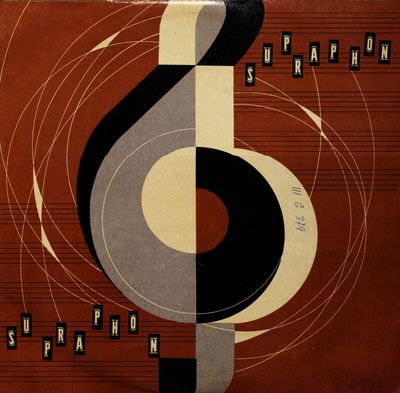 9
by
Händel, Georg Friedrich, 1685-1759
,
Bach, Johann Sebastian, 1685-1750
,
Telemann, Georg Philipp, 1681-1767
,
Rossini, Gioacchino, 1792-1868
,
Mendelssohn-Bartholdy, Felix, 1809-1847
,
Respighi, Ottorino, 1879-1936
,
Mascagni, Pietro, 1863-1945
,
Prokofjev, Sergej Sergejevič, 1891-1953
,
Mozart, Wolfgang Amadeus, 1756-1791
,
Boccherini, Luigi, 1743-1805
,
Haydn, Joseph, 1732-1809
,
Dvořák, Antonín, 1841-1904
,
Gluck, Christoph Willibald, 1714-1787
Published 1986